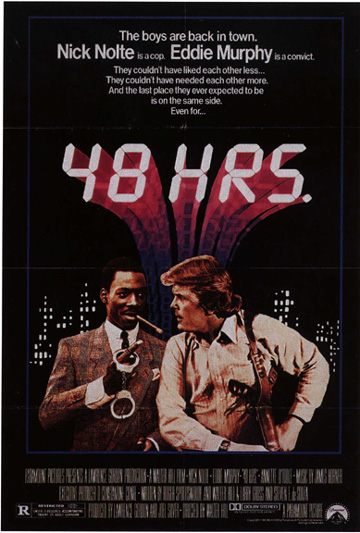 The Bruins and restricted free agent Blake Wheeler each presented their take today in Toronto during Wheeler's arbitration case. A decision will be rendered by Thursday at the latest.
The 23-year-old dropped from 21 goals in 08-09 down to 18 last season in what was a bit of a regression for the the Monty Burns loafer (i.e. former Gopher). The big winger was often whistled for lazy, useless penalties. But his production drop could be attributed to his center David Krejci's late start and the overall inconsistency of the team.
However, his play in the playoffs, particularly when the stakes were highest, was a cause for concern. In the biggest games of his career on the highest stage, Wheeler was near invisible. He barely hit, hardly used his wide frame to his or the team's advantage, and just plain frustrated fans with his soft play. His size and shot were wasted, despite Claude Julien continuing to put him in a position to succeed.
That said, he's still only 23 and has just two NHL seasons under his belt (in which he's missed only one game). There's no way the Bs are going to walk away from the award and make him an unrestricted free agent. So they'll either trade his rights for picks or, more likely, sign him to the one-year deal. Either way, the front office still has plenty of work to do, as there's still the matter of signing the Grand Prize from from the Kessel Sweepstakes. All while remaining under the cap.